Have a question?
Call us : 708.424.4425
Operating hours
Monday – Friday : 9:30am – 5:30pm
Tax Season Extended Hours
Oak Lawn Tax Services is proud to provide these services to our customers in the Greater Chicago area
Take a look at the variety of services we offer
Tax Services
Best cleaning services helping customers worldwide.
With over 25 years of experience!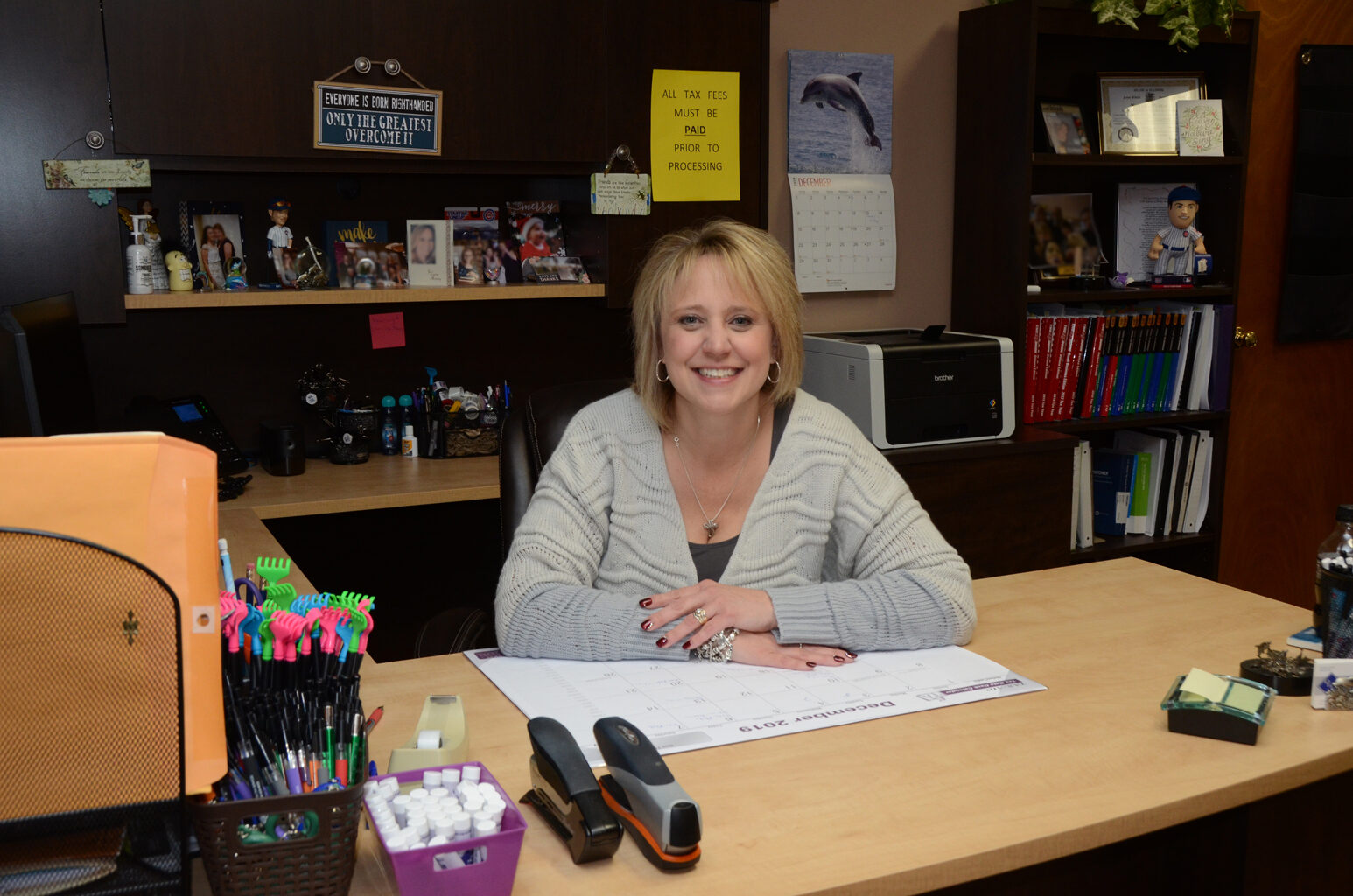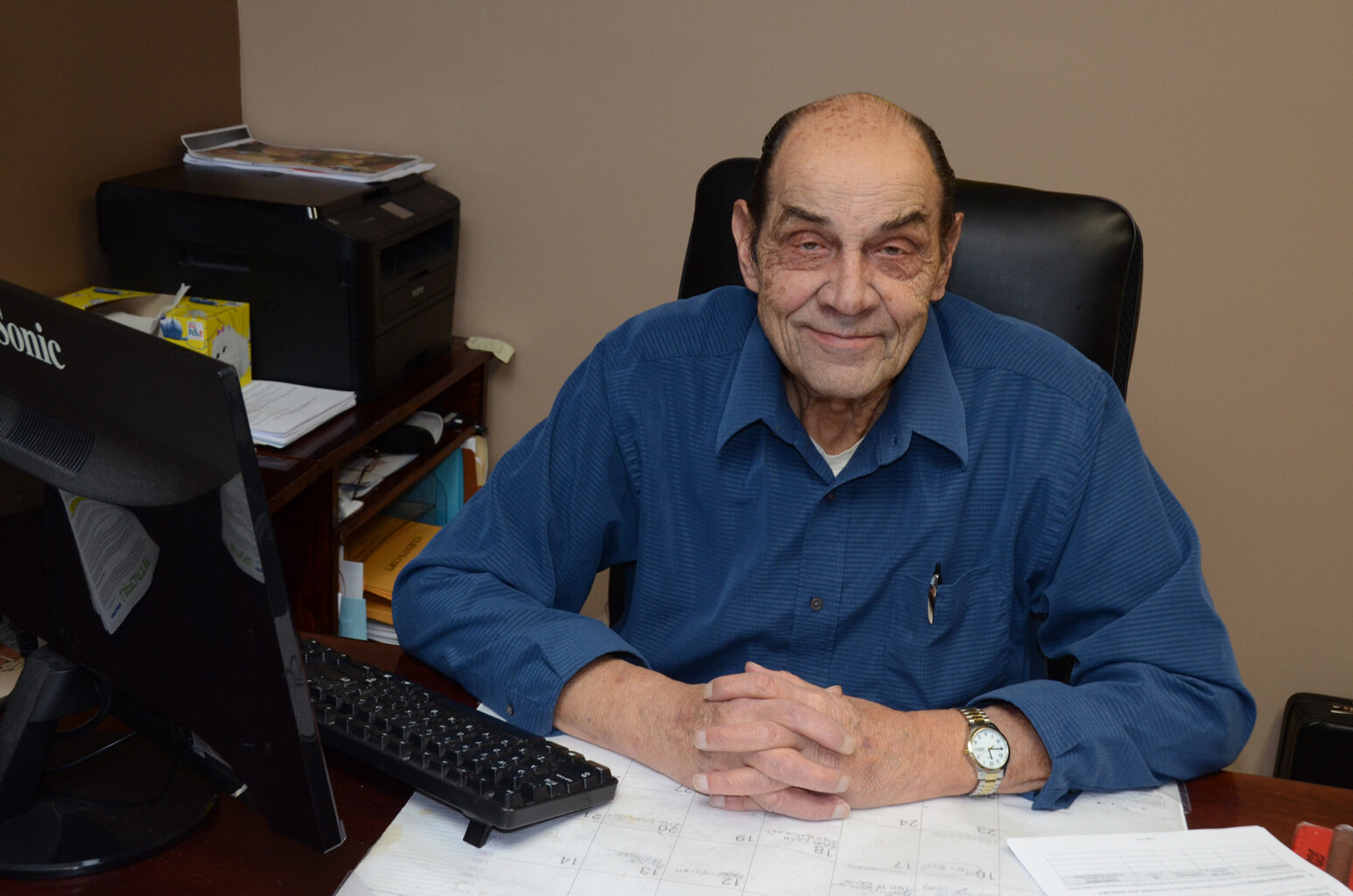 Secure file drop
How to upload a QuickBooks file to our website
Close out of the QuickBooks application completely.
Click on the +
Click Files
Navigate to C:UsersPublicPublic DocumentsIntuitQuickBooksCompany Files
Locate the name of your QuickBooks file and select the file that's Green in color it will end with the file extension .qbw if you have file extension's enabled.
Once selected you will see the upload progress circle count from 0% to 100% once this reaches a 100% you will see a green check box showing that your file has been uploaded.
You can now navigate away from the page.
Contact us
info@oaklawntaxservices.com