Have a question?
Call us : 708.424.4425
Opening hours
Monday – Friday : 8am – 4pm
Oak Lawn Tax Services is proud to provide these services to our customers in the Greater Chicago area
Take a look at the variety of services we offer
Tax Services
Best cleaning services helping customers worldwide.
With over 25 years of experience!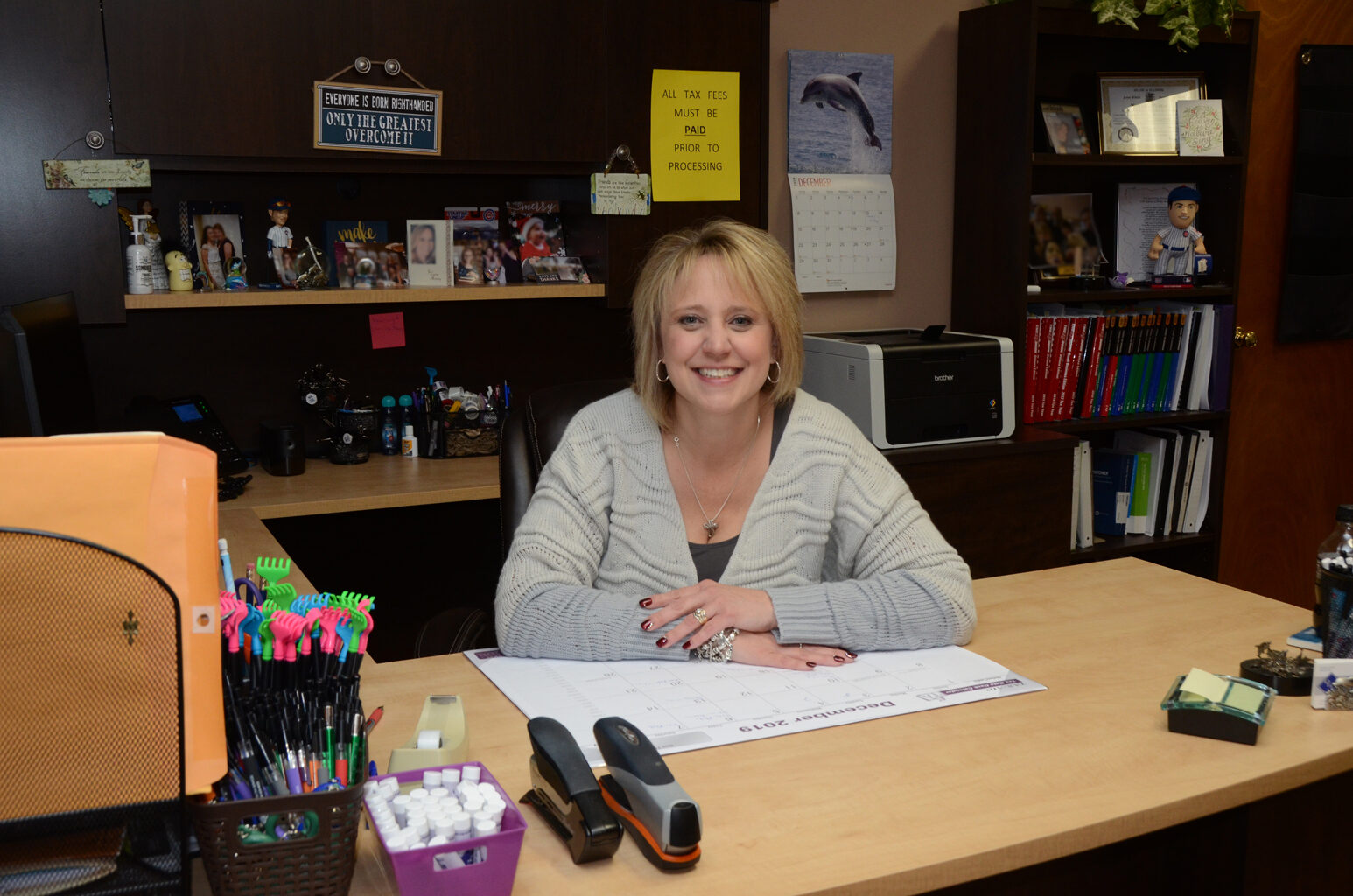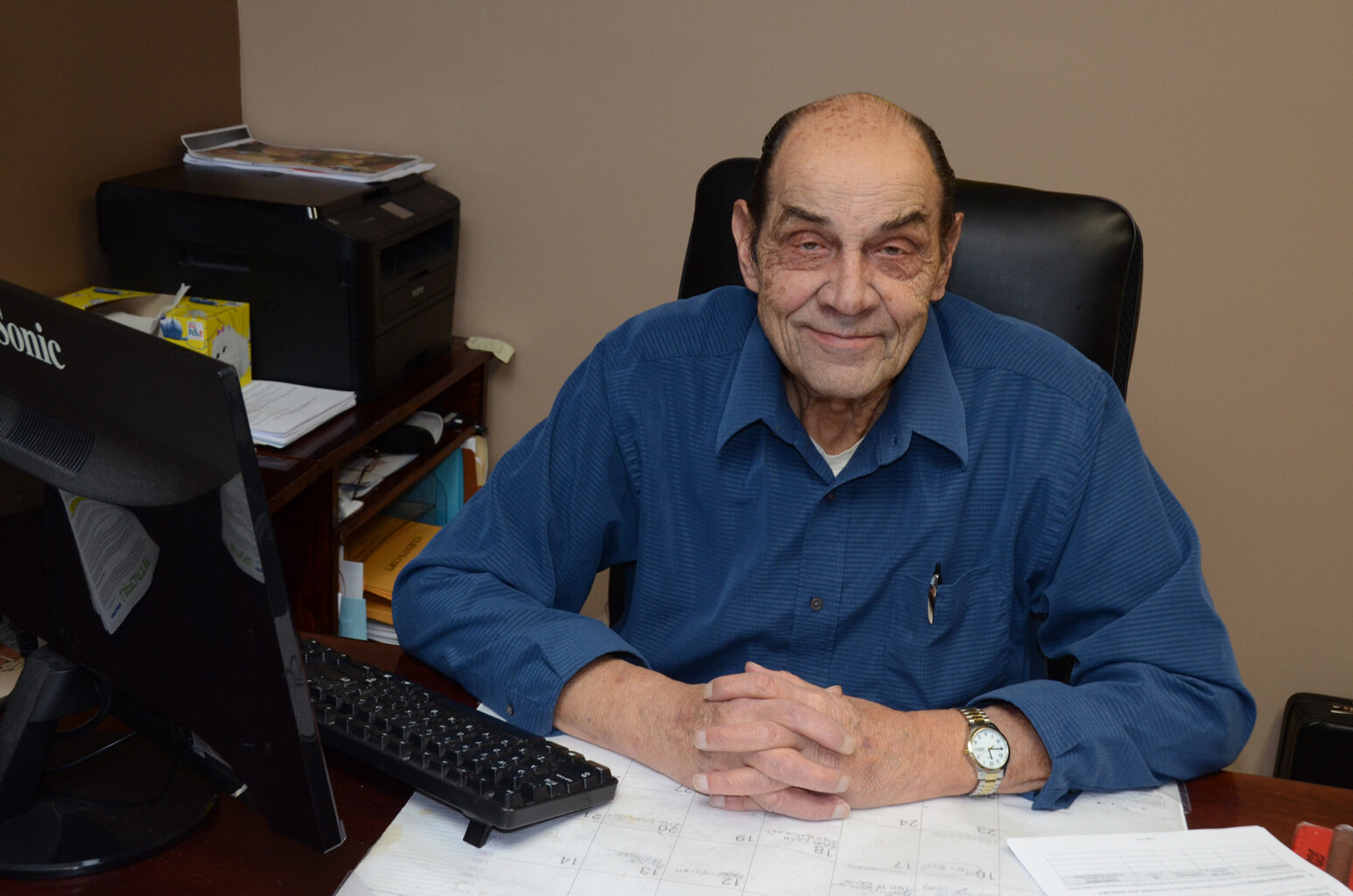 Contact us
info@oaklawntaxservices.com